Meet the Team
Founded in 2011, Cooperpress is a computer science and developer focused publisher, specialising in the creation and delivery of email newsletters.
Our small team, based in rural Lincolnshire in the United Kingdom, help keep over 480,000 developers stay informed each and every week. We're always happy to talk!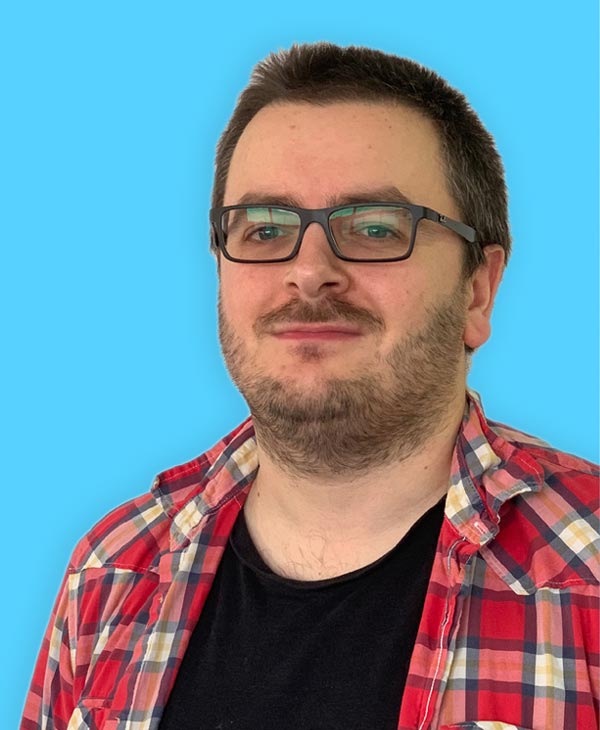 Peter Cooper
Peter Cooper is the founder and Publisher-In-Chief at Cooperpress. He is also a developer, and author.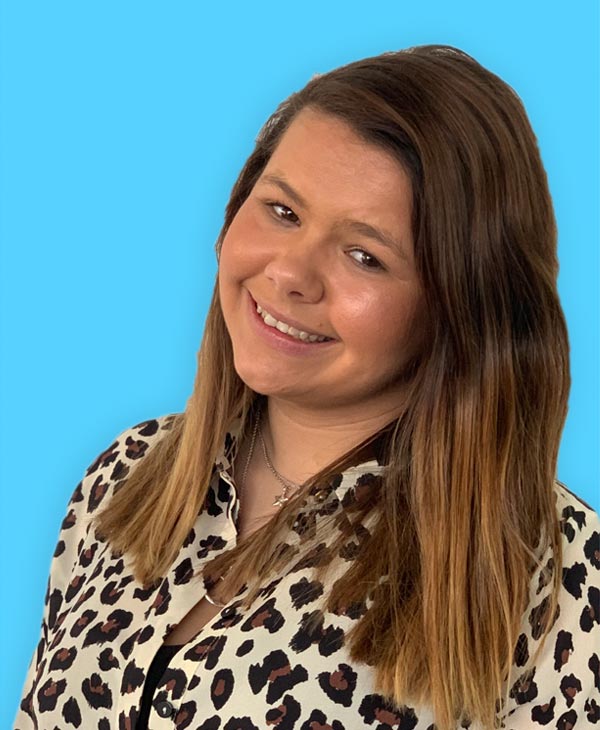 Kristina Hicks
Kristina Hicks is Cooperpress President and Director of Sales. She joined the company in 2015.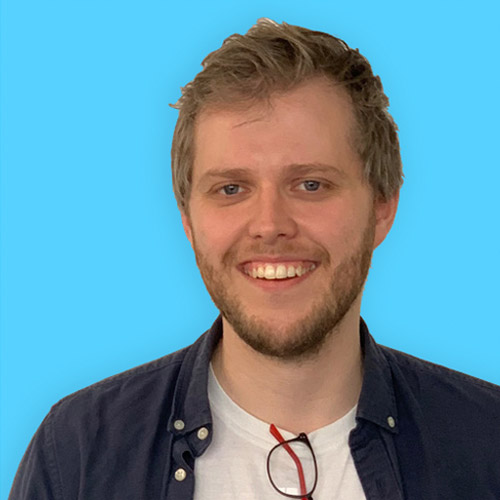 Chris Brandrick
Editorial Director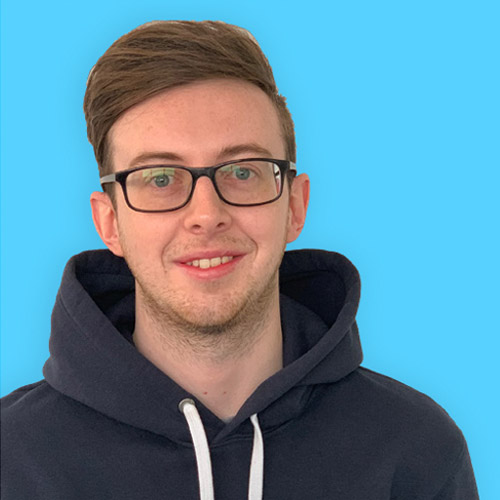 Olly Hanstock
Customer Relations Manager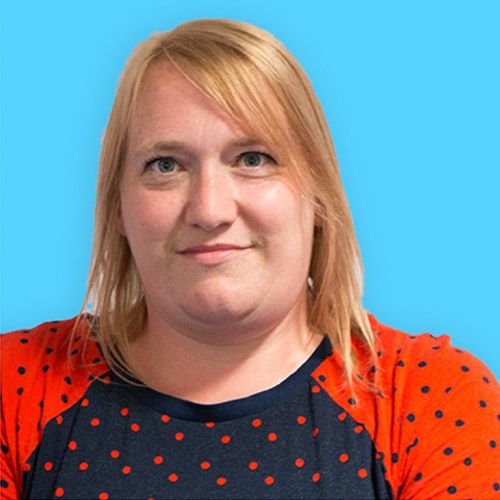 Laura Cooper
HR Manager